Just 2 more days until Valentine's Day! Today is the Letter X of my A to Z Valentines. Have you been following along?
X is for (Xtreme) Extreme Sports....
Extreme sports like: bouldering, motocross, mountain biking, rock climbing, hang gliding, para gliding, skateboarding, monster trucking, etc. etc. I've rounded up a collection of valentine's for all those extreme 'sporters' out there. Take a look.
Glued to My Crafts Blog-- Monster Sized Valentines
Imgur Rock Climbing Valentines
Kuduz Monster- Etsy$- Outdoor Valentines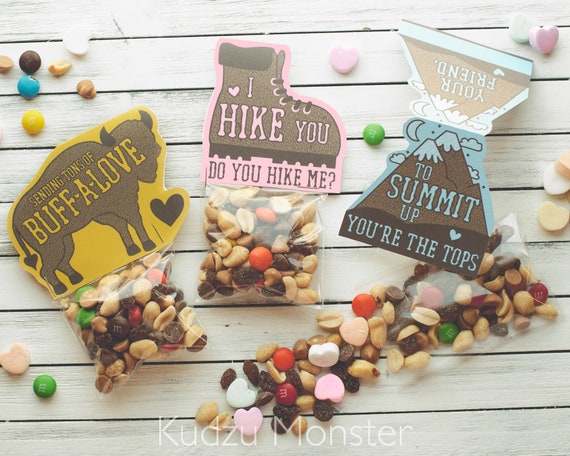 Simply Kaylee Designs- Etsy$- BMX Valentines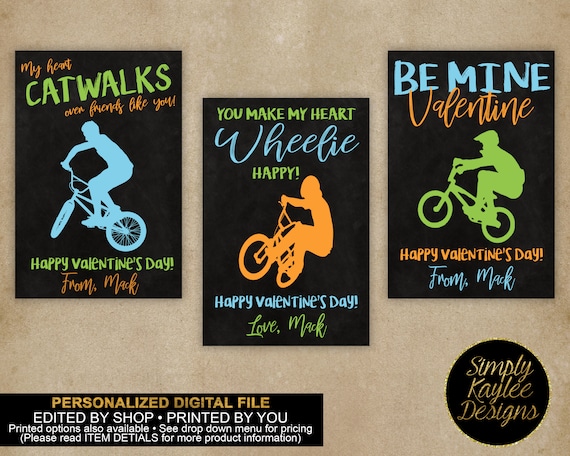 Forever Fab Boutique $--Monster Truck Valentines
Kuduz Monster- Skateboard Valentines
Etsy$- Post Love Designs Funny Mountain Valentine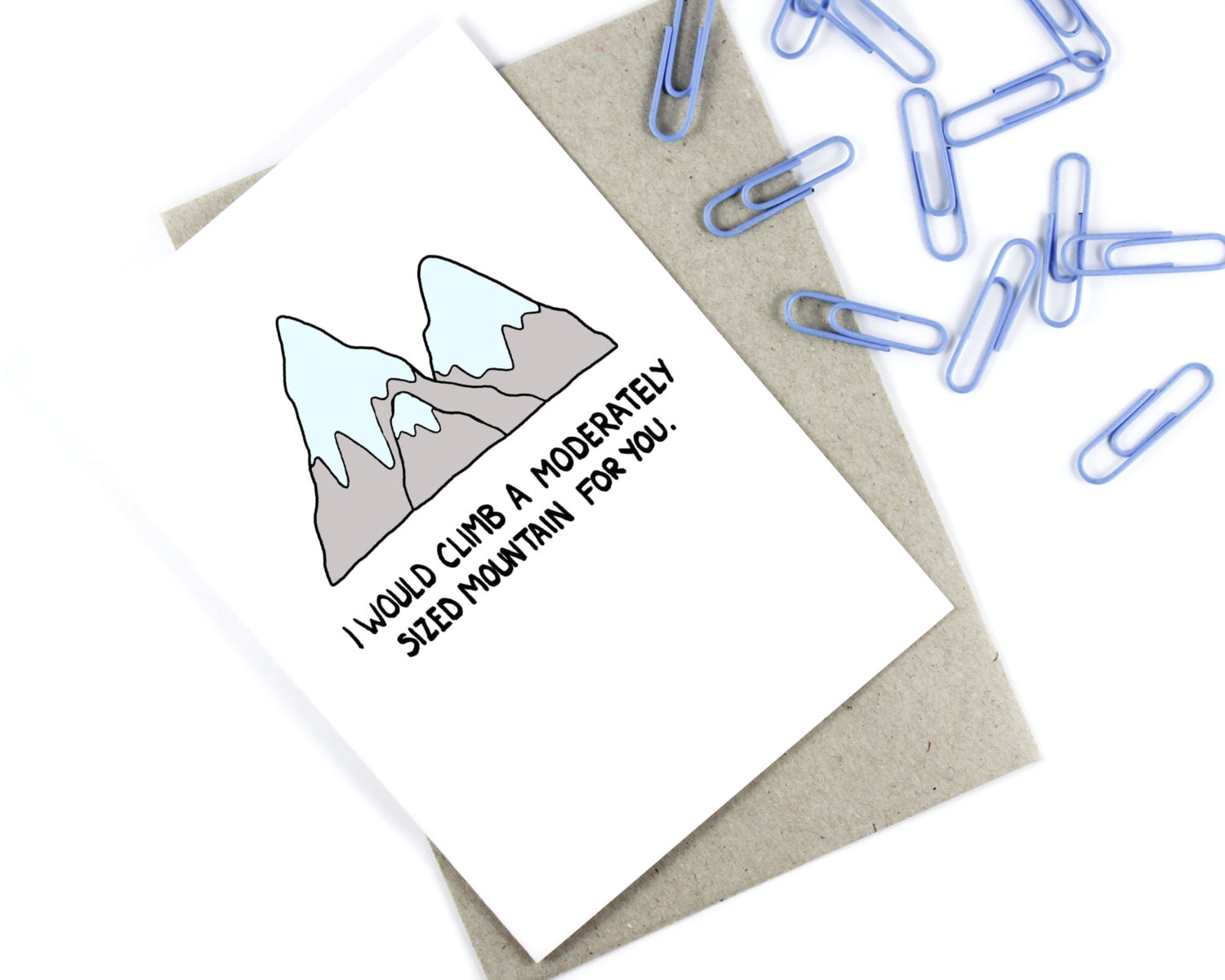 Just Add Confetti--Monster Truck Donut Valentines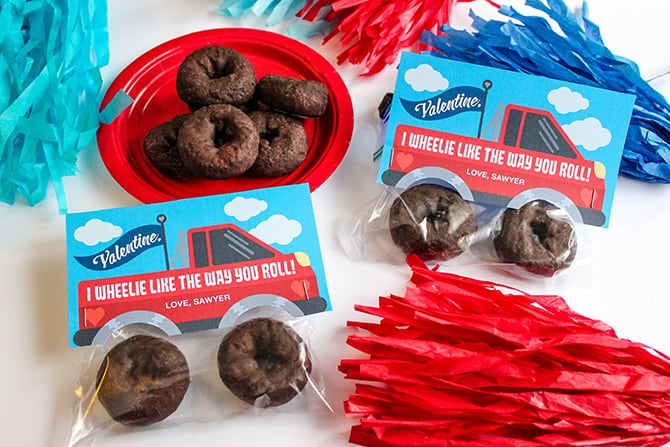 It's Always Autumn- Heart Soar Glider Valentines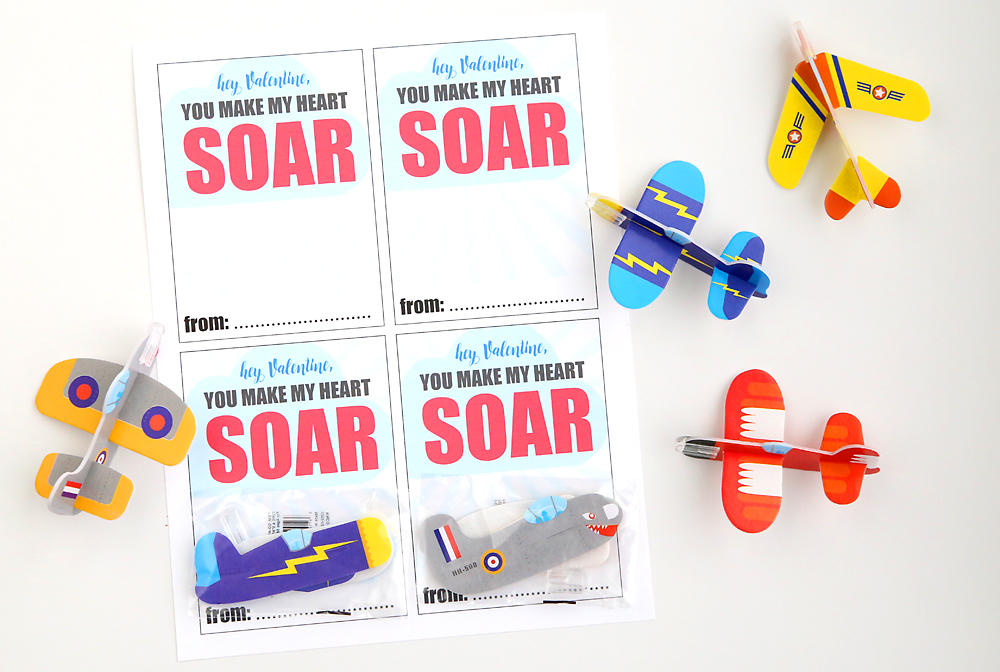 T Bone Squid- Etsy$- Dirt Bike Valentine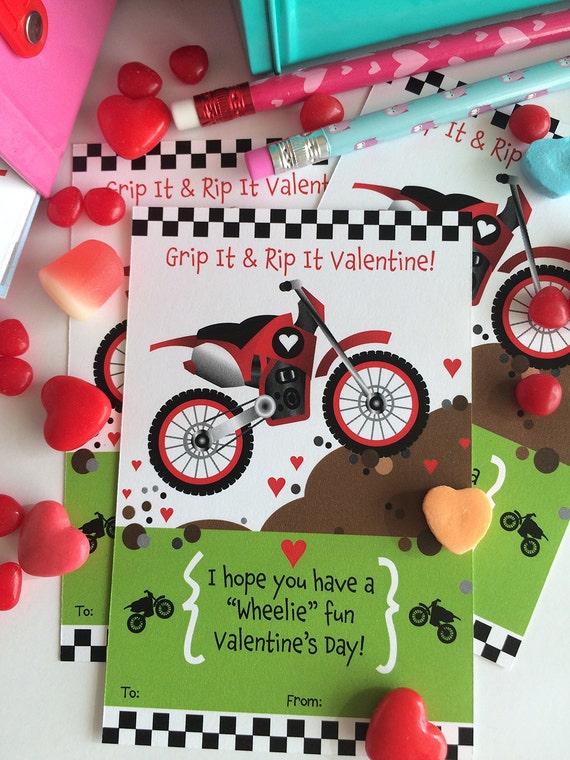 Looking for more Valentine ideas?
Want to see my other collections, round ups and free printables?
Click here.
Hundreds of valentine ideas in an A to Z library.
Here's just a sample: