It's Day 3 of my A to Z Valentines and today is the Letter C.
C is for color!
I found these amazing color-filled valentines online and I just had to share. Take a look.
How precious are these paintbrushes? Print them out and add a color-coded bag of candies. So cute! These would be perfect party favors for an art party, too.
The House that Lars Built Printable Paintbrush Valentines
These colorful valentines could work with so many non-candy options...pens, crayons, toys, pencils, etc. etc.
I always like when valentines can be used again and again. Not only do you color these, they're bookmarks!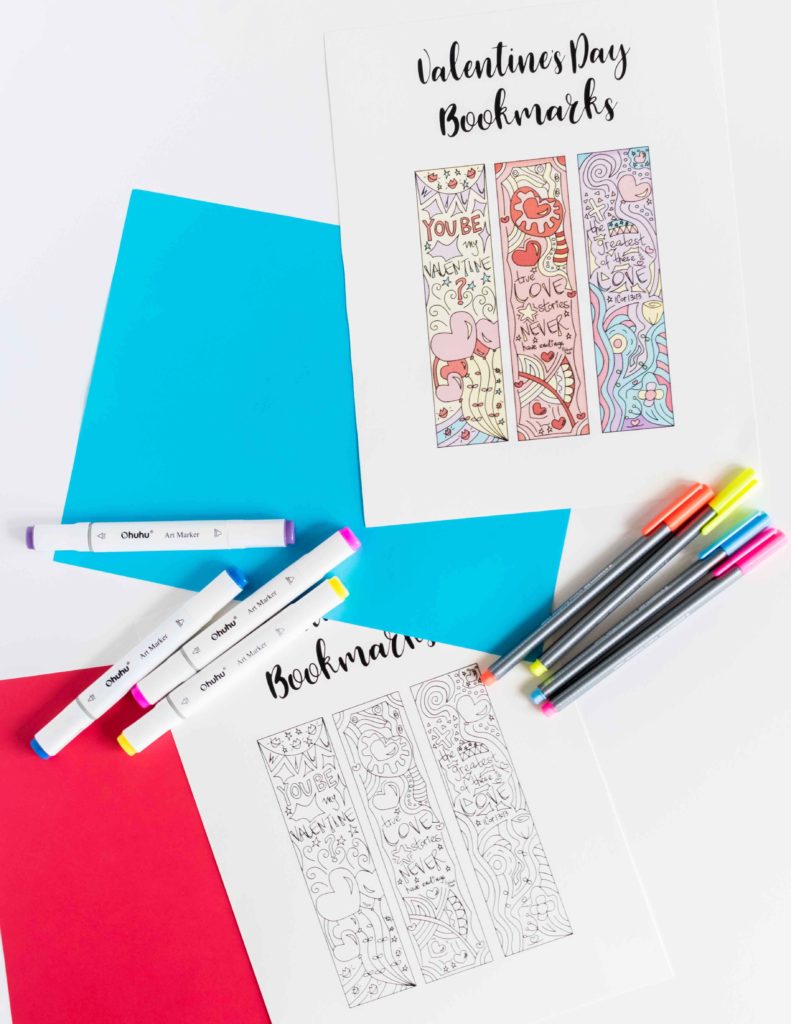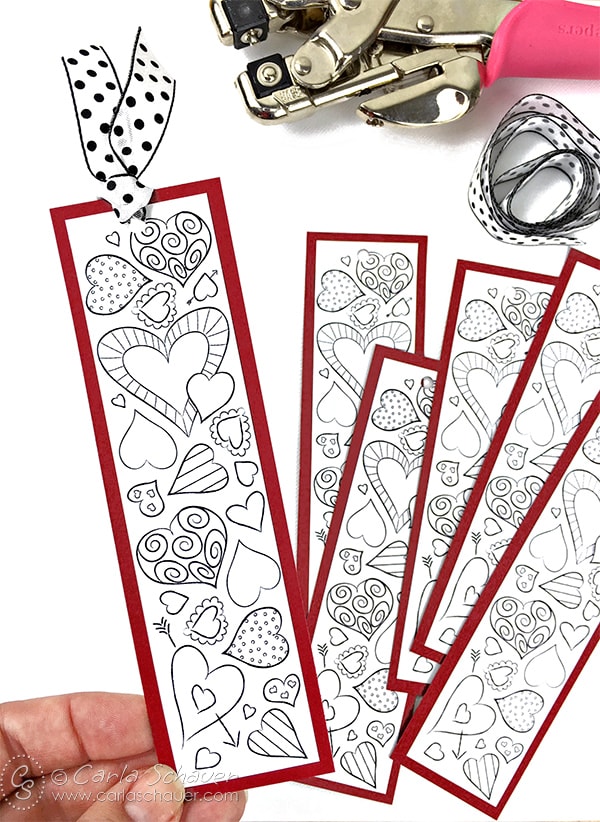 How about giving crayons as a valentine?
I love this 'color the numbers' valentine. I had no idea that you can purchase all of the same color of crayons. Click here to see.
(aff. link)
Isn't that fun?
And what kid wouldn't want one of these? How cool!
Looking for more Valentine ideas?
Want to see my other valentine collections, round ups and free printables?
Click here.
Hundreds of valentine ideas in an A to Z library.
Here's just a sample: