You've reached my A to Z Valentines and today is the Letter M.
We're halfway through the alphabet.
M is for music.
Take a look at these fun music themed valentines.
These little 'love notes' couldn't be sweeter.
Print out the valentines, trim, tape a chocolate heart to each note.
Click here to print your own Little Love Note valentines.
Here's some more music themed valentines:
Dukes and Duchesses-- Blown Away Valentines
Spare Room Stationary on ETSY $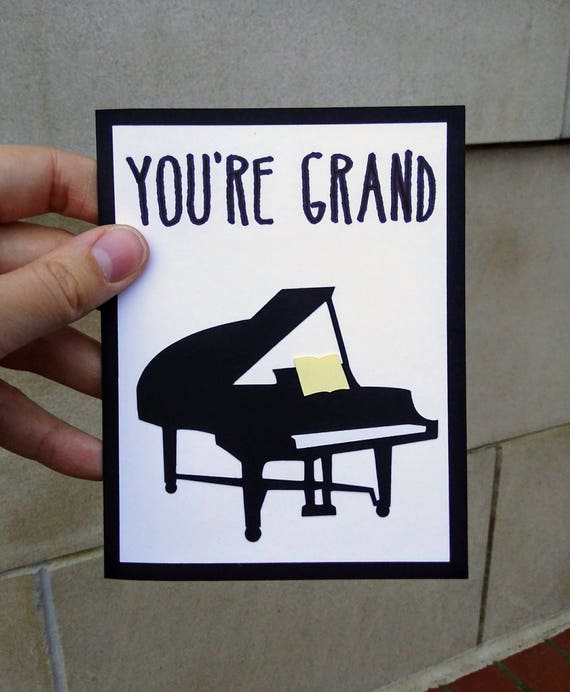 You Make My Heart Sing by A Girl and a Glue Gun
Color in My Piano--Printable Piano Valentines
Pianissimo-- Printable Valentine Cards
Alexander Hamilton Valentine
Music Notes--valentines
Looking for more Valentine ideas?
Want to see my other collections, round ups and free printables?
Click here.
Hundreds of valentine ideas in an A to Z library.
Here's just a sample: