It's my Valentine Printables A to Z and today is the Letter H.
H is for Hearts...and to be a little more specific...we're talking about chocolate candy hearts today. You know those solid chocolate hearts--the best valentine candy ever! The kind you would hope for in every classroom valentine. No? Well, maybe it was just me?
I especially love
(affiliate links)
this kind of chocolate and this kind and even these. Who am I kidding, I like them all!
It doesn't get much simpler than this.
Print out the heart printable here.

Add one wrapped chocolate heart to each card using a small piece of scotch tape.
Next up are my Sew Sweet Paper Sack Hearts. Each heart is stuffed and sewn with hearts inside. Recognize this post? It's one of my favorites.
To get to the candy inside, you must tear through the sack. Definitely a fun valentine!
Here's some more Valentine printables all using chocolate hearts.
By The Keeper of the Cheerios, LLC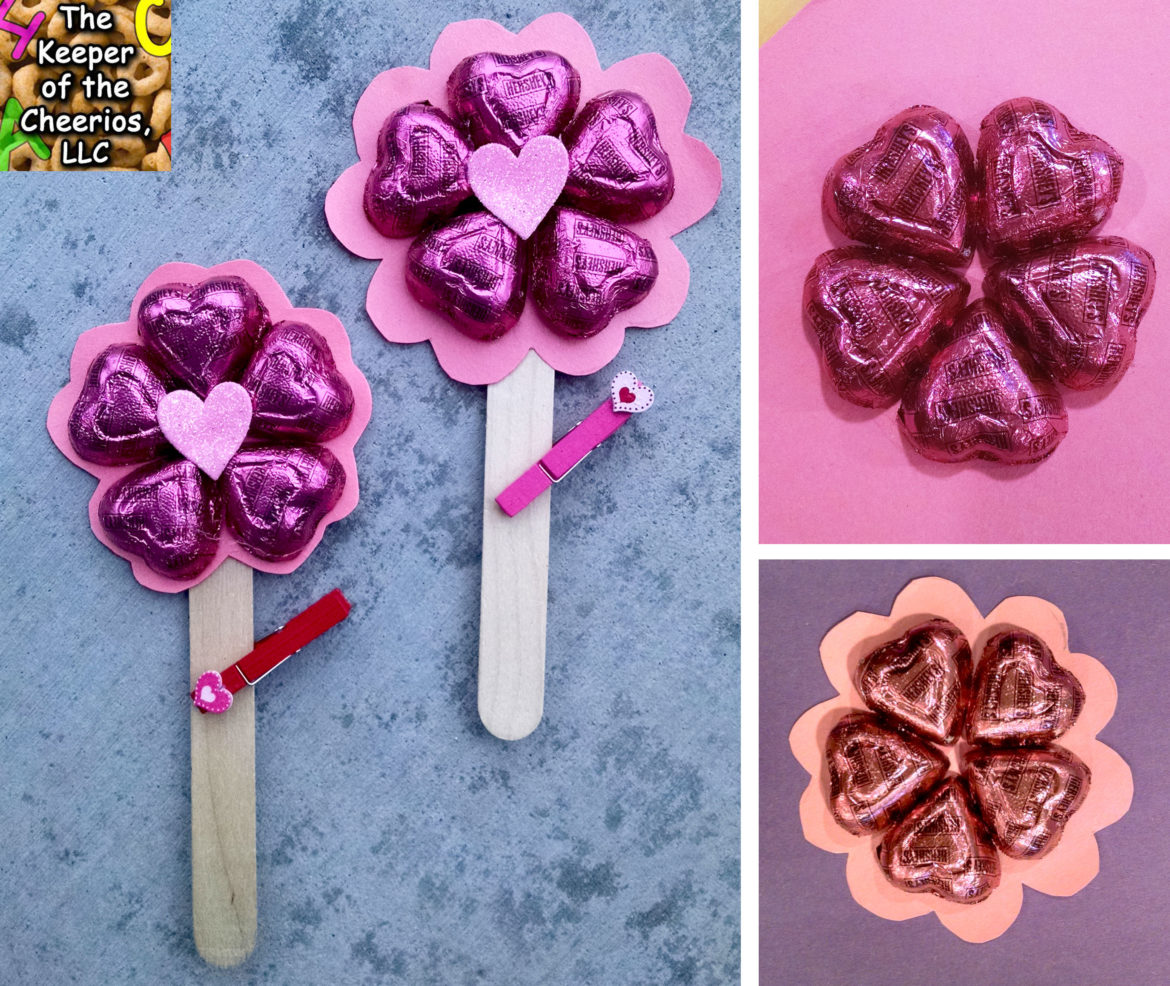 And I just HAD to include this jar of chocolate hearts!
Hope your day is filled with lots of chocolate love!


If you've enjoyed this post, please follow me on Facebook and Instagram for even more fun.
Letter A
Letter B
Letter C
Letter D
Letter E
Letter F
Letter G
Letter H
Letter I
Letter J
Letter K
Letter L
Letter M
Letter N
Letter O
Letter P
Letter Q
Letter R
Letter S
Letter T
Letter U
Letter V
Letter W
Letter X
Letter Y
Letter Z
Want even more ideas? See my Valentine Vault of all valentines on michellepaigeblogs.