Hello! You've reached my A to Z Valentine Printables. 26 days of valentine ideas for each letter of the alphabet. We've reached the halfway mark!
Today is the Letter M.
M is for many things, but today we're talking about money!
We're talking millions and billions on down to gold coins and a grand.

We'll start with the big money.
You're One in a Million!
You're One in a Billion!

Have you seen these million and billion chocolate bar valentines?
Purchase the bars (Dollar Store and Party City) and then print out a money tag and tie it on. Fun and simple.
Click here for details.
You are Worth More than Gold! Although these were originally made for teacher appreciation, they work well for Valentine's Day, too.
Use any gold coins, candy or a golden colored treat and add the printable tag.
Click here for details.
And these Grand valentine printables were whipped up for my mom and her church volunteers. She wanted to thank her church's nursery workers and Sunday School teachers with a small valentine treat.

Click here to print your own Grand Valentines.

Here's some more money valentine ideas for you.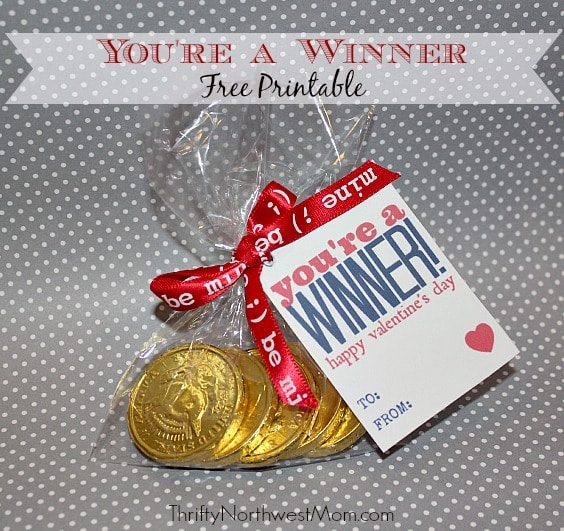 May it be a 'winner' of a day!


If you've enjoyed this post, please follow me on Facebook and Instagram for even more fun.
Letter A
Letter B
Letter C
Letter D
Letter E
Letter F
Letter G
Letter H
Letter I
Letter J
Letter K
Letter L
Letter M
Letter N
Letter O
Letter P
Letter Q
Letter R
Letter S
Letter T
Letter U
Letter V
Letter W
Letter X
Letter Y
Letter Z
Want even more ideas? See my Valentine Vault of all valentines on michellepaigeblogs.