Welcome to my A to Z Valentines. Today is the Letter I.
I is for iTunes Valentines. Sorry, Android friends. There is just something too fun about a using an iTunes card to make valentines. Check these out!
sn't that fun?
Just print out the card, trim and tape or tie on an iTunes card.
Here's another version I thought was cute...
And one more option that might be a little questionable?
Here's some more iTunes Printables I found online:
Alpha Mom iTunes Gift Card Printable
Paper Trail Designs --iTunes Gift Card Holder
Thirty Handmade Days--iTunes Gift Card Printables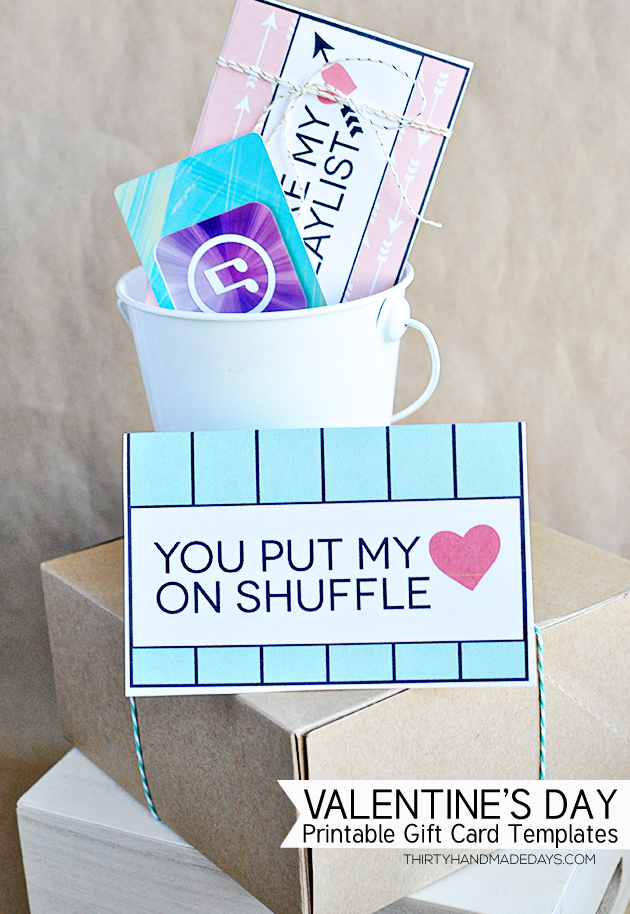 Sunshine and Rainy Days--Printable Valentine iTunes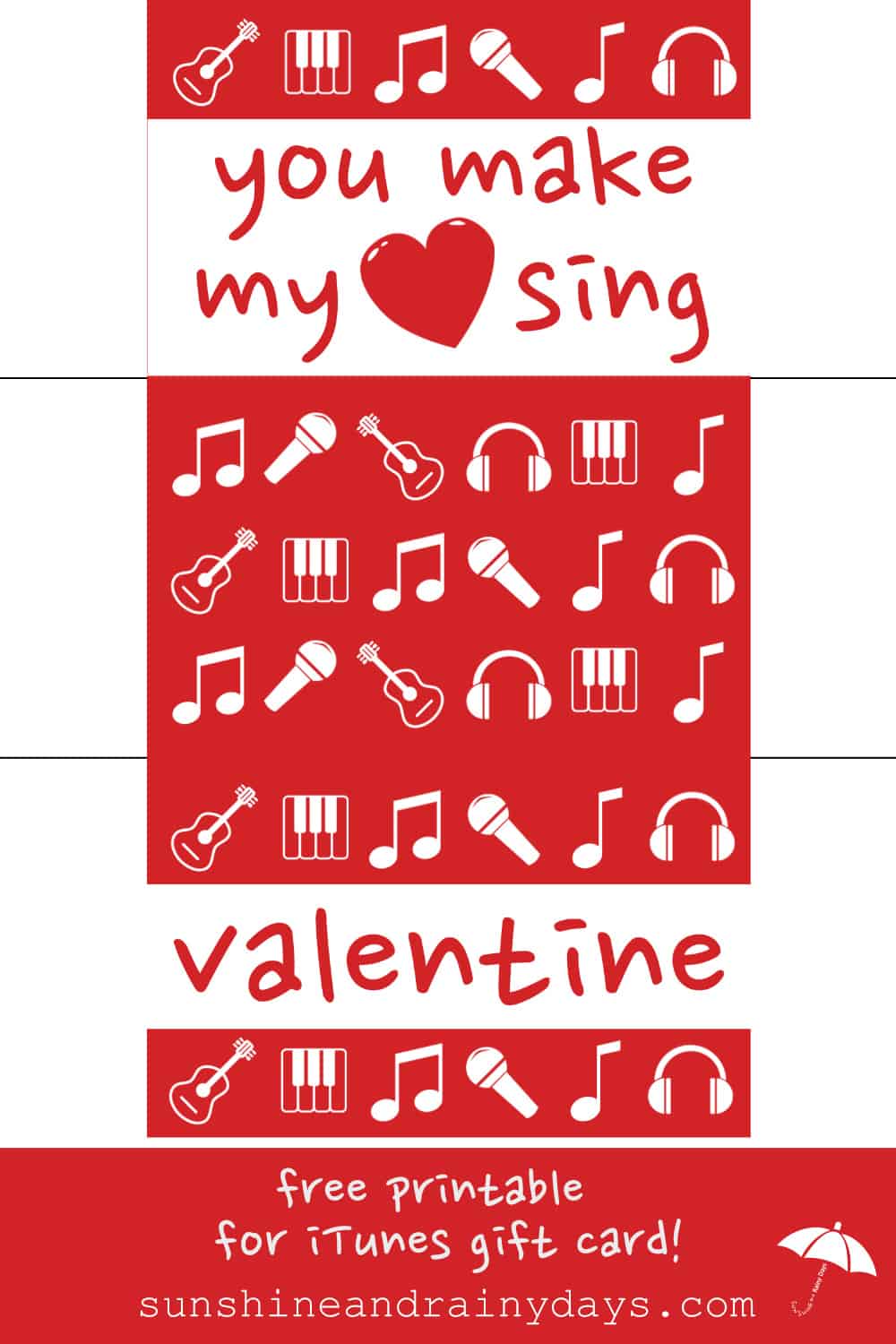 Looking for more Valentine ideas?
Want to see my other collections, round ups and free printables?
Click here.
Hundreds of valentine ideas in an A to Z library.
Here's just a sample: