Welcome to my A to Z Valentine Printables. Valentine printables for every letter of the alphabet.

Today is the Letter S.

S is for Straws.
Yep, a whole post full of straw related valentines.
*Updated-- Because of the environmental impact of straws, many cities have banned plastic straws, including Seattle. Although these valentine ideas involve plastic straws, you may want to consider substituting plastic straws for paper straws or metal straws? I've included some links for you at the end of this post.
You're Ex-straw Special Valentine's Day Cards by It's Always Autumn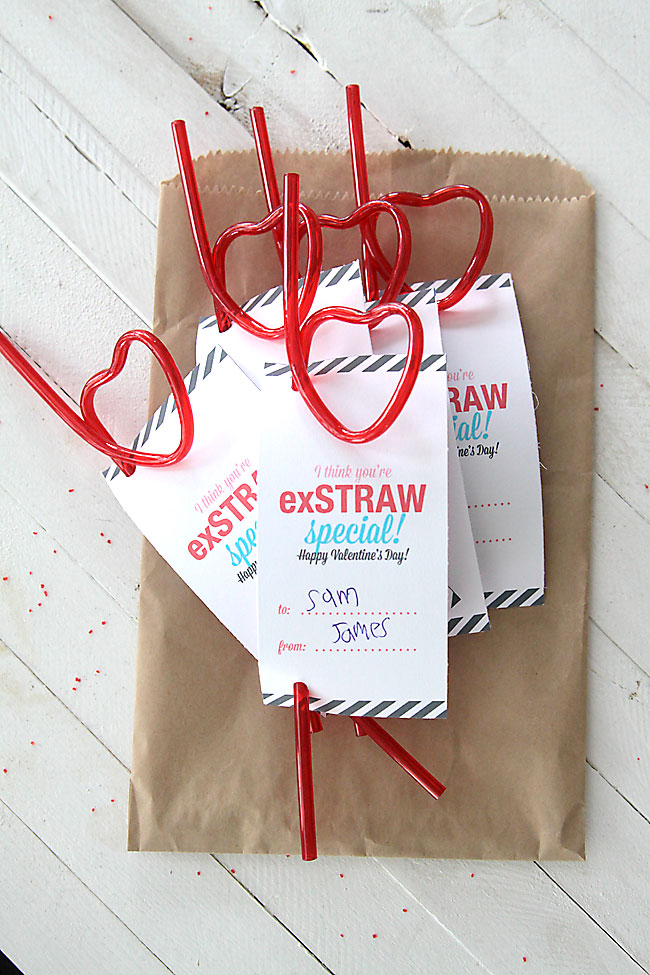 DIY Kids Valentines by Jane Can...
Crazy Straw Valentines by Simplistically Living
Valentine Crafts by Make It Cozee
Milk Straw Printable Valentines by Press Print Party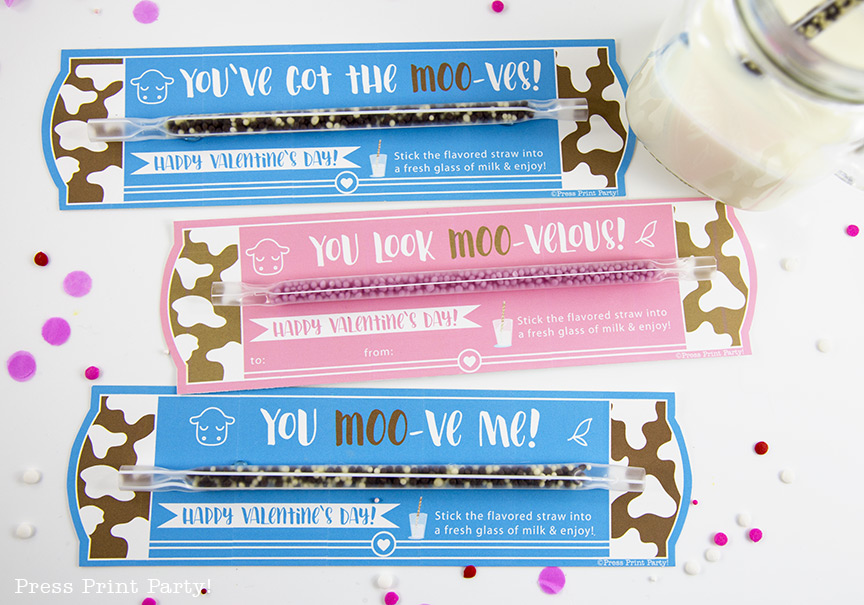 A few years back I made these little 'soda and straw' tags for teachers and coaches. Since then, I've updated the tags for Valentine's Day, too. Click here to see that post.


Here's some plastic straw alternatives for you. These are affiliate links.
If you've enjoyed this Valentine post, please follow me on
Facebook
and
Instagram
for even more fun.
Looking for more Valentine ideas?
Want to see my other valentine collections, round ups and free printables?
Click here.
Hundreds of valentine ideas in an A to Z library.
Here's just a sample: