It's almost Valentine's Day...just a few more days to share fun ideas with you.
Today is the Letter W.
W is for Wrappers.
No, not that kind of 'RAPPER'...but Candy Bar Wrappers.
You won't believe how cute and easy these are. Simply print out the label and wrap it around a candy bar. Quick, easy and fun!
Take a look.
Valentine Candy Bar Wrappers by Lil' Luna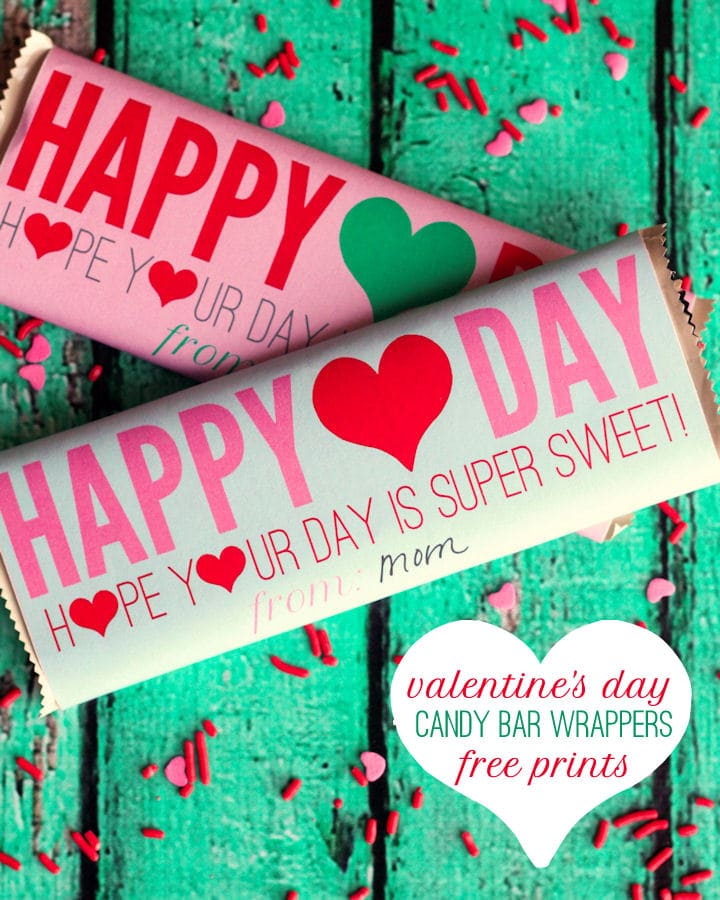 Valentine Candy Bar Wrapper by Skip to My Lou
Ipod Chocolate Bar Wrappers by Art by Angeli
Chocolate Bar Wraps by Oleander and Palm
Candy Bar Wrappers by the Crafted Life
Hey, Girl It's Valentine's Day by Lindsey Crafter
Candy Bar Wrappers by Today's Creative Life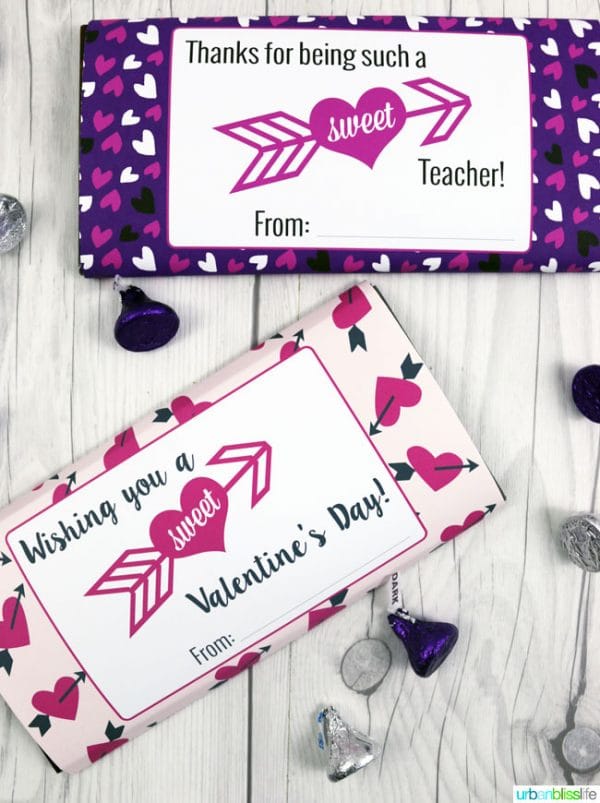 Chocolate Bar Wrappers by the Beauty Dojo
Valentine Printable Chocolate Wrappers by We Are Scout
And this one made me laugh out loud!
Valentine Candy Bar Wrapper for a Man by Tip Junkie


Now, see...you have plenty of time to 'wrap' up some candy bars by Valentine's Day!




Want to see all the ideas in this A to Z Valentine Series?
Take a look!

Letter A- Animals
Letter B- Boy
Letter C-Chocolate
Letter D- Dinosaurs
Letter E- Eye Glasses
Letter F- Fish
Letter G- Greenery (Plants)
Letter H- Around the Home Love Notes
Letter I- Ice Cream

Letter J- Jellybeans
Letter K- Kool-Aid
Letter L- Light
Letter M- Mustache
Letter N- Ninja
Letter O- Olympics (Winter)
Letter P- Puzzles
Letter Q- Quirky
Letter R- Robots
Letter S- Straws
Letter T- Teachers
Letter U-
Kitchen
Utensils
Letter V-
Scripture
Verses
Letter W-
Candy Bar
Wrappers
Letter X- XOXO
Letter Y-Yolk & Egg
Letter Z-
Check out my A to Z Valentines from last year.
Letter A- Apples
Letter B- Balls
Letter C- Cookies
Letter D- Donuts
Letter E- Emojis
Letter F- Frogs
Letter G- Gum
Letter H- Hearts
Letter I- Insects
Letter J- Jokes
Letter K- Kisses
Letter L- LEGO
Letter M- Money
Letter N- Nuts
Letter O- Office
Letter P- Popcorn
Letter Q- QT Pies
Letter R- Race Cars

Letter S- Scripture
Letter T- Tic-Tac-Toe
Letter U- Unicorn
Letter V- Vader
Letter W- Whales
Letter X- X for Treasure
Letter Y- Yo-Yo
Letter Z - Zoo
Want even more ideas? See my Valentine Vault of all valentines on michellepaigeblogs.
If you've enjoyed this Valentine post, please follow me on
Facebook
and
Instagram
for even more fun.