Today you're in for a real treat! You might be wanting the frozen stuff after you see these ideas.
Welcome to my A to Z Printable Valentines.

Today is the Letter I.
I is for Ice Cream.
I've gathered up a bunch of ice cream themed printable valentines and gifts.
These

Ice Cream Valentines were made to surprise my kids and husband when they open the freezer. You could easily add these valentines to any ice cream themed treat or toy.
Ice Cream Valentine by Sew Much Ado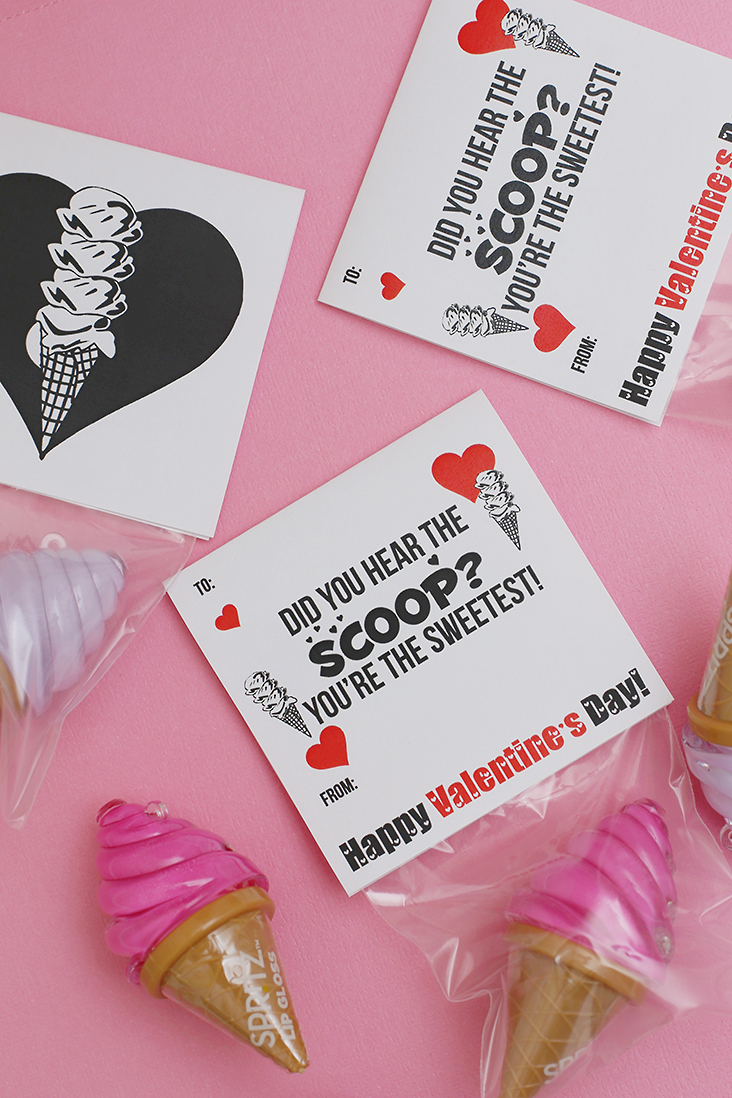 Let's Melt Together by The Cottage Market
These are fun stickers that create an ice cream cone on the paper packaging.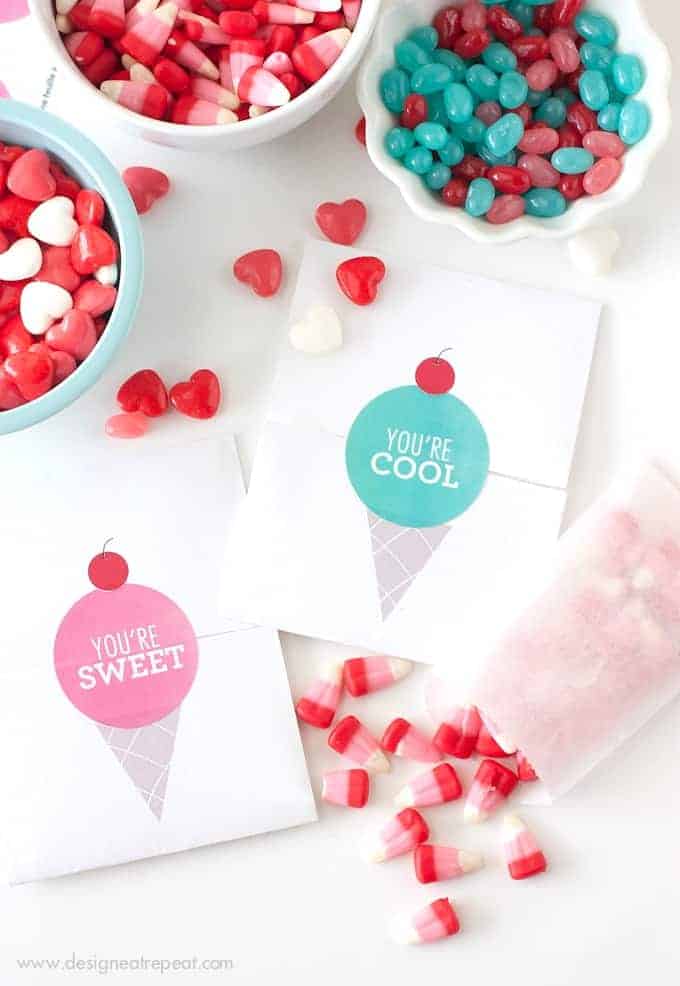 This beautiful card uses the Cricut cutting machine.
Do Me a Flavor Valentine by The Celebration Shoppe
Printable Valentines by The Pretty Blog
You can make pudding cups look like ice cream to go with this sweet printable.
Pudding Ice Cream Printable by Glue Sticks Blog
A perfect gift for a teacher.
Thanks for Making School so Cool Printable by Peppermint Designs
I love this!

Sprinkles on my Sundae by Pen and Paper Flowers
Look at this awesome root beer float valentine basket idea!
You Float My Boat Kit with Printable by Thirty Handmade Days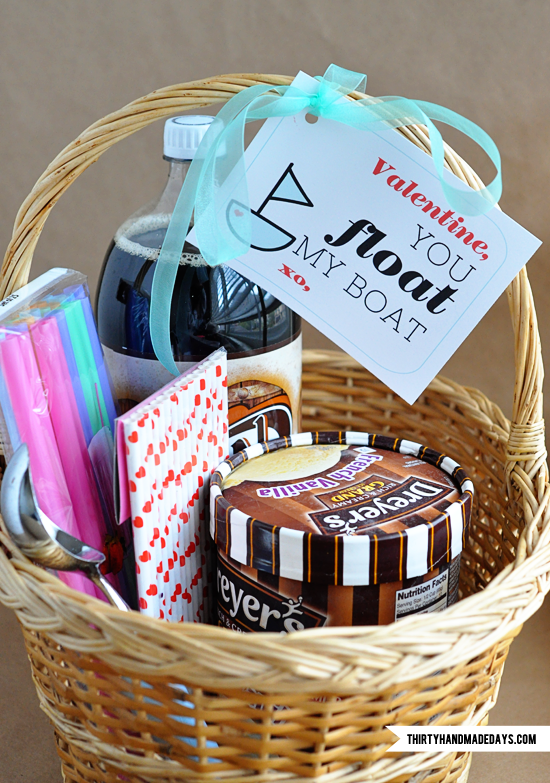 Now, just when you're thinking there is no way I'm buying ice cream for my kid's class...take a look at all the fun ice cream toys out there. Lip gloss, pencils, pens, erasers, shooters, suckers and candies.
(These are affiliate links to help you locate products.)
Want to see all the ideas in this A to Z Valentine Series?
Take a look!

Letter A- Animals
Letter B- Boy
Letter C-Chocolate
Letter D- Dinosaurs
Letter E- Eye Glasses
Letter F- Fish
Letter G- Greenery (Plants)
Letter H- Around the Home Love Notes
Letter I- Ice Cream

Letter J- Jellybeans
Letter K- Kool-Aid
Letter L- Light
Letter M- Mustache
Letter N- Ninja
Letter O- Olympics (Winter)
Letter P- Puzzles
Letter Q- Quirky
Letter R- Robots
Letter S- Straws
Letter T- Teachers
Letter U-
Kitchen
Utensils
Letter V-
Scripture
Verses
Letter W-
Candy Bar
Wrappers
Letter X- XOXO
Letter Y-Yolk & Egg
Letter Z- Zebra
Check out my A to Z Valentines from last year.
Letter A- Apples
Letter B- Balls
Letter C- Cookies
Letter D- Donuts
Letter E- Emojis
Letter F- Frogs
Letter G- Gum
Letter H- Hearts
Letter I- Insects
Letter J- Jokes
Letter K- Kisses
Letter L- LEGO
Letter M- Money
Letter N- Nuts
Letter O- Office
Letter P- Popcorn
Letter Q- QT Pies
Letter R- Race Cars

Letter S- Scripture
Letter T- Tic-Tac-Toe
Letter U- Unicorn
Letter V- Vader
Letter W- Whales
Letter X- X for Treasure
Letter Y- Yo-Yo
Letter Z - Zoo
Want even more ideas? See my Valentine Vault of all valentines on michellepaigeblogs.
If you've enjoyed this Valentine post, please follow me on
Facebook
and
Instagram
for even more fun.