Hello! You're visiting my A to Z Valentine Printables. 26 days of Valentine Printables.

Today is the Letter J.
J is for Jelly Beans.
Are you a jelly bean fan? I sure am! I love all the fruity colors.
Take a look at these fun 'jelly bean pun' valentines, they'll make you crave the sweet stuff!
I crafted up these Jelly Bean Pun Printables using these mini bags.
(affiliate link)
Peachy Keen Jelly Bean by Positively Splendid
Hand craft some jelly bean butterflies...aren't they sweet?
Jelly Bean Butterfly by Savings Mania
You don't HAVE to use jellybeans for this valentine, but I would!
Sweet Valentines Day Printables by The Farm Girl Gabs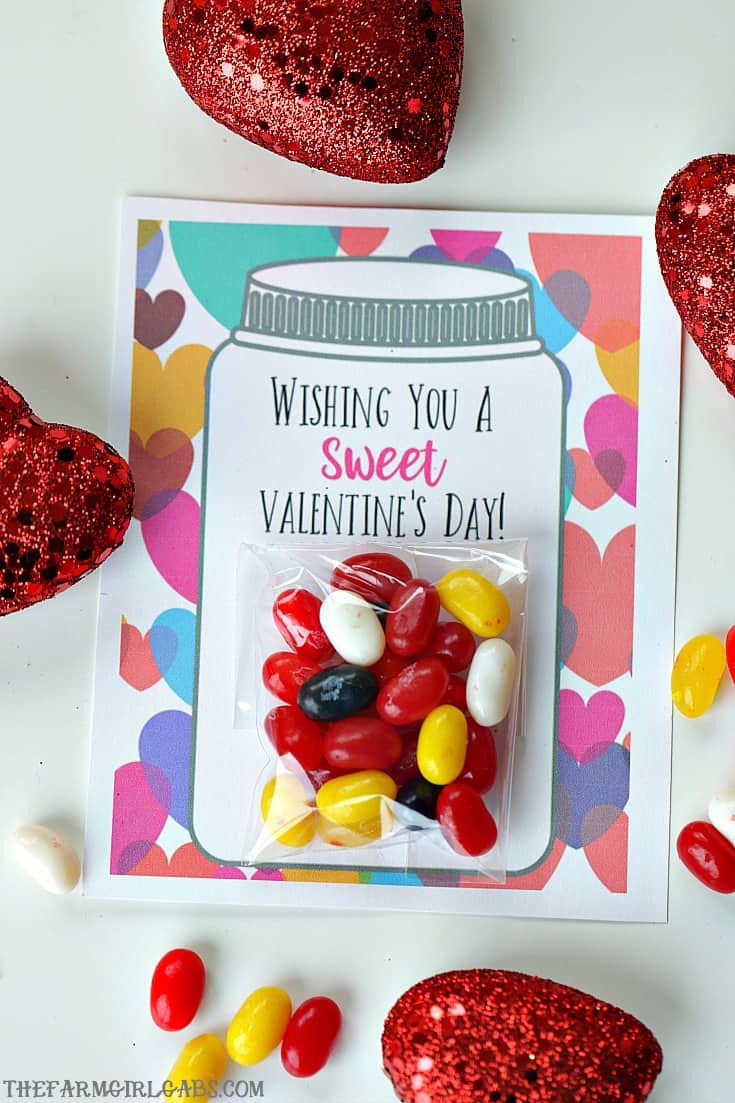 Printable Valentines by A Subtle Revelry
Jelly beans and Harry Potter just go together.
Harry Potter Printables by Super Exhausted
And here's another one.
Harry Potter Valentines By Tattered and Inked
Aren't these jelly bean bracelets cool?
Jelly Bean Bracelets by A Artzy Creations
Such beautiful packaging on these jelly bean teacher gifts.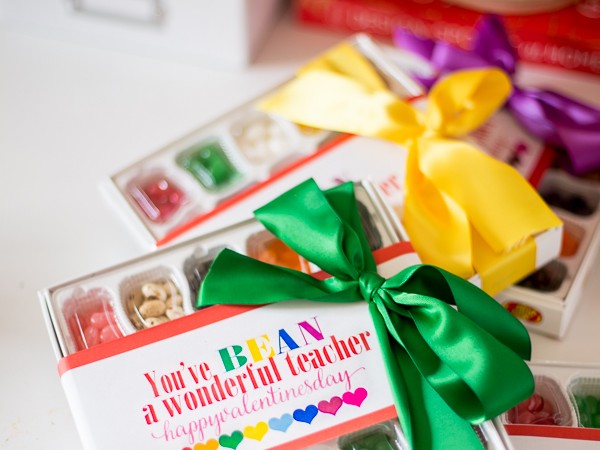 Want to see all the ideas in this A to Z Valentine Series?
Take a look!

Letter A- Animals
Letter B- Boy
Letter C-Chocolate
Letter D- Dinosaurs
Letter E- Eye Glasses
Letter F- Fish
Letter G- Greenery (Plants)
Letter H- Around the Home Love Notes
Letter I- Ice Cream

Letter J- Jellybeans
Letter K- Kool-Aid
Letter L- Light
Letter M- Mustache
Letter N- Ninja
Letter O- Olympics (Winter)
Letter P- Puzzles
Letter Q- Quirky
Letter R- Robots
Letter S- Straws
Letter T- Teachers
Letter U-
Kitchen
Utensils
Letter V-
Scripture
Verses
Letter W-
Candy Bar
Wrappers
Letter X- XOXO
Letter Y-Yolk & Egg
Letter Z- Zebra
Check out my A to Z Valentines from last year.
Letter A- Apples
Letter B- Balls
Letter C- Cookies
Letter D- Donuts
Letter E- Emojis
Letter F- Frogs
Letter G- Gum
Letter H- Hearts
Letter I- Insects
Letter J- Jokes
Letter K- Kisses
Letter L- LEGO
Letter M- Money
Letter N- Nuts
Letter O- Office
Letter P- Popcorn
Letter Q- QT Pies
Letter R- Race Cars

Letter S- Scripture
Letter T- Tic-Tac-Toe
Letter U- Unicorn
Letter V- Vader
Letter W- Whales
Letter X- X for Treasure
Letter Y- Yo-Yo
Letter Z - Zoo
Want even more ideas? See my Valentine Vault of all valentines on michellepaigeblogs.
If you've enjoyed this Valentine post, please follow me on
Facebook
and
Instagram
for even more fun.